---
Custom Search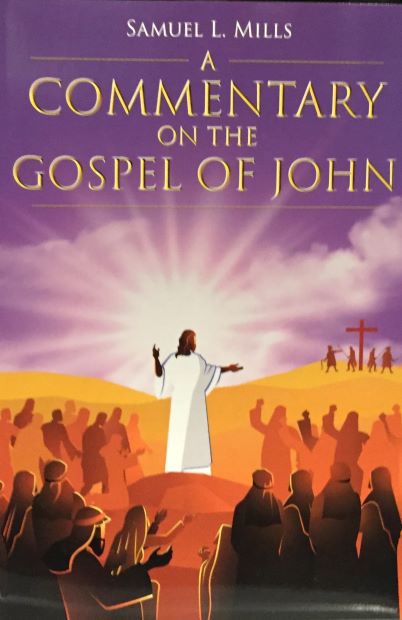 ---
---
Wishing and hoping in people, events, and circumstances is not real hope. Real hope springs from absolute faith in God and His promises. 
Rom 15:13: "May the God of hope fill you with all joy and peace as you trust in him, so that you may overflow with hope by the power of the Holy Spirit."


Jan 26, 21 08:36 PM

God answers prayer. Submit your prayer requests and have other Spirit Filled Christians pray for you

Jan 26, 21 04:33 PM

Visitor articles: These Christian articles were written by visitors to the Trusting in Jesus website

Jan 26, 21 04:23 PM

Christian Abstract dreams are mysterious, confusing, often inexpressible, and unrelated to the physical world.

Samuel L Mills
PO Box 4456
Maryville, TN 37802


Comments
YAY!
Imogen: Antarctica
I thank and praise God for the way He has guided you to compile all the Scriptures for Salvation and Prosperity and Hope and Love and Faith.
I thank God for your generosity to make this WebPage available for the Salvation of the World, where there are so many people who do not know Lord Jesus Christ.

I thank God for blessing you and guiding you to compile and construct this Website. RAYMOND: India


"Trust is always the hardest thing for most of us to do.
I find that people can do all kinds of work for God but still not trust Him. Yet trusting Him is the principle thing.
How can you serve Him if you don't trust Him?
Thank you for sharing a vital and timely word." Norma: United States:


"Very encouraging and uplifting to hear the word of God every day. Thank you so much for sharing with each and every one of us.
I will continually read the scripture every chance that I get. 
Thanks again, and to God be the glory." Linnette: United States

"Regardless of what society says, we cannot go on much longer in the sea of immorality without judgment coming," 
Billy Graham

"If we ever forget that we're One Nation Under God, then we will be a nation gone under."
Ronald Reagan

"Kind words can be short and easy to speak, but their echoes are truly endless." Mother Teresa
"Therefore if any man be in Christ, he is a new creature: old things are passed away; behold, all things are become new."
(2 Cor 5:17, KJV)


paypal.me/>PayPal Me