Search this Site
with Keywords
Try it!
Custom Search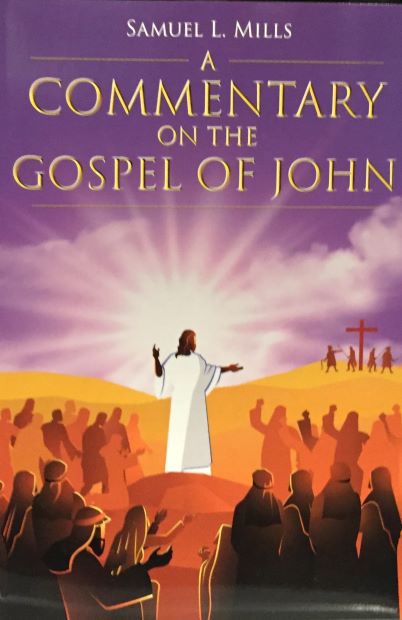 ---
---
Please Pray
It brings tears and righteous anger to witness people from every country suffer from the terrible COVID virus.
This lethal enemy has now turned its attack upon the country of India.

Please pray in faith, believing that God will deliver this great country, along with the rest of the world, from the ravages of COVID.
God is "The Great I Am," He loves the world, and He answers prayer!


May 14, 21 09:32 PM

God answers prayer. Submit your prayer requests and have other Spirit Filled Christians pray for you

May 12, 21 06:40 PM

Read the Rapture Dreams of others, or submit your own. Visitors to the Trusting in Jesus website have submitted these dreams

May 10, 21 08:20 PM

These fascinating children dreams include heavenly dreams about Jesus, dreams about angels, many when too young to have learned.

Samuel L Mills
PO Box 4456
Maryville, TN 37802

Comments:
Blessing! Uganda
I believe!
Tammy: United States

Love your writing!
Carl: United States
Thank you.
Kathy: United Kingdom
I love this, please keep me updated.
Elijah: Nigeria

Thank you for this exposition.  Really super to read through each verse and have it explained and applied.  God Bless.
Matilda: Ireland


Thank you very much, I've learn so much. I'm grateful for this bible study, it makes me grow Spiritually. May God bless you.
Meiki: South Africa


GOD is AWESOME!
Praise GOD, thank you for sharing, thank you for allowing God to use you; showing in depth The WORD of GOD. Blessings to you,
In Jesus Name,
Kedah: United States

Hi "I am a missionary in Bolivia from the USA. I am teaching on Sunday and found your site while doing research. Really nice, concise study. Thank you so much for posting it.
May God bless you greatly! Those of us on the mission field really appreciate the resource!"
Rhonda: Bolivia


Thank you for your super Bible work.  it is so clear and simply presented.  I would like to use the Easter summary for a Bible coffee morning with my neighbours.  Thank you so much
Matilda: