"Trusting in Jesus Site Blog"
Happy Father's Day!


This page has the latest articles, announcements, news, and occasional blogs that are of interest to the Christian community. Please use the form at the bottom to enter your questions, thoughts, and ideas, or just to say hello.
---
Dreams and Visions of Jesus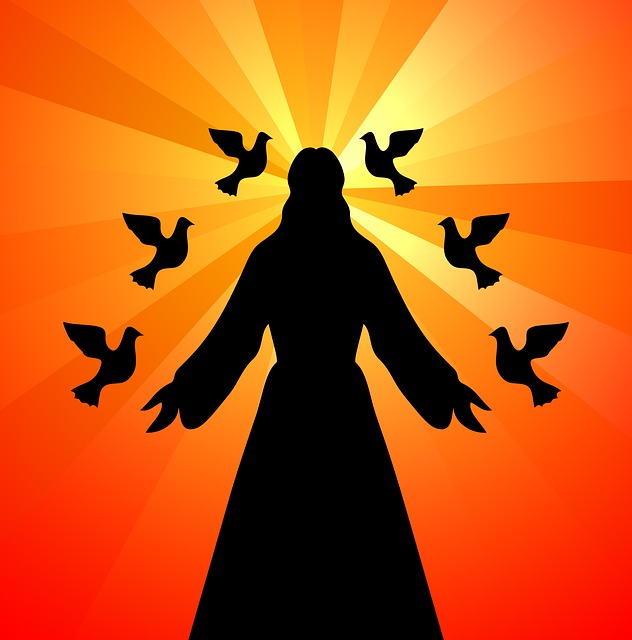 These are astonishing accounts of Dreams and visions of Jesus as shared on the Trusting in Jesus website.
We love to hear from you!