"Christian Dreams and Visions"

(Main Page)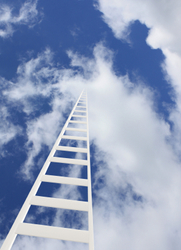 This page leads to thousands of Christian dreams that have been shared by visitors to the Trusting in Jesus website
"In a dream, a vision of the night,
When sound sleep falls on men,
While they slumber in their beds,
Then He opens the ears of men,
And seals their instruction
(Job 33:14-18).

Are Dreams and Visions Relevant Today?
Dreams By Subject



---

The Trusting in Jesus website does not interpret dreams.
This banner will take you to a different
Christian website.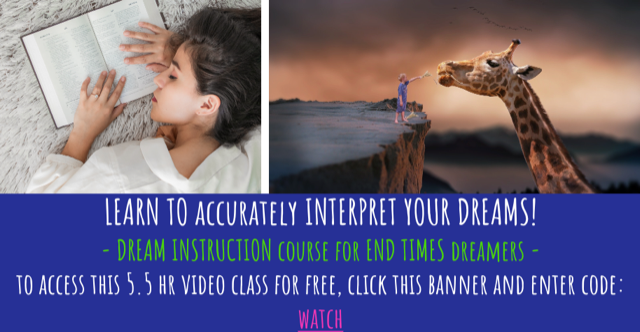 ---
Are Dreams and Visions
Relevant Today?

Although prominent throughout the Old and New Testaments dreams and visions are hardly mentioned in most churches today, and are rarely a topic of conversation. 

The Apostle Paul received visions that were so powerful he was given a "Thorn in the Flesh" to keep him from being too conceited. The Apostle John basically wrote the entire book of Revelation by visions from God.    
Peter, quoting prophecy from Joel 2:28, "And afterward, I will pour out my Spirit on all people. Your sons and daughters will prophesy, your old men will dream dreams, your young men will see visions."(Acts 2:17)
I believe you will see in this collection that God fulfills His Word, and He still speaks to His people through dreams and visions; And we should be expecting it.
Grace: United States 

"I love your website so much. I had a dream of Jesus and I went to search for dreams and where you can post them. I found this. 

I have never found a better website I love this!  I'm so amazed by how many people God and Jesus have touched through dreams and visions. it makes me so happy reading these. 

Be strong and faithful to God. Have a great relationship with them (Jesus and God). They are the most important people in your life. they are always with you and love you very much. God bless you all"



"Lets Teach Our Children to Love"



Why is it so difficult for our educators and society, in general, to understand that love and respect for one another taught from a young age can solve much of the world's hostility and social problems!
"Train up a child in the way he should go, And when he is old he will not depart from it" (Prov 22:6).
Love is the answer!



"As an Amazon Associate I earn from qualifying purchases."