"Christian Poetry and Articles"
By Bobbie J Davis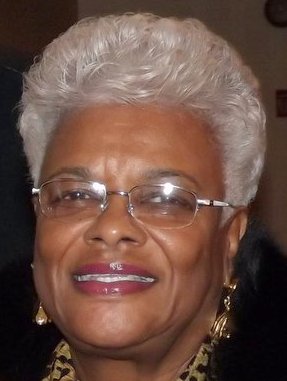 "When I was about 12 years old, we had revival at my church, so my brother, sister and I sat on the "mourning-bench," (a bench for repentant sinners), placed at the front of the church in a revival meeting.
I think this bench should have been called a "happy" bench because..."   Bobbie's Testimony
I hope you enjoy my poems and articles and would love to hear from you. Please use the forms located at the bottom of any of my pages to contact me.
Below are links to some of my poetry, and I will be adding more.
Bobbie J Davis
"Christian Poetry"
by Bobbie J Davis
"The Greatest Gift of All is Christmas" -  "He is the perfect gift for all And we must answer when He calls."



"This is the Day that the Lord has Made" - "To give you another good night's sleep and to grant you His perfect peace..."
"Forgiven Sin" - "They hung Him high and stretched Him wide, He had a thief on each side..."



"Present With the Lord" - My Ronnie Kline - in memory of my favorite nephew.
"God and His Word are One" - "He came to earth as  God's only Son..."
"Happy is He who Trusts in the Lord" - "Reaping the rewards of trusting in Jesus..."
"Fear Not" - "He promised to be with us all of our days And guide and direct us in all of our ways..."
"Jesus is a Miracle Worker" tells of the love, power, and miracles of Jesus. 
"This is not the End" - A poem about being with Jesus in our Heavenly home.
"A Virtuous Woman" - is a lady of class and elegance, by Bobbie J Davis
"How do I Trust in Jesus" - A beautiful poem about placing your trust in Jesus.

Christian Poetry by Bobbie J Davis
"As an Amazon Associate I earn from qualifying purchases."